Tennis training with
Martin Kares
Your Tennis Coach Off- & Online

Welcome - Your better game is just a few clicks away! I am happy to share my long tennis experience with you and to improve your game. I offer professional tennis training for young and old in Korbach and the district of Waldeck-Frankenberg.

With over 25 years of experience as a tennis coach and player, I am constantly educating myself and have the demand on myself to get the most out of my training. So here we go - Advantage YOU!

Many years of experience
I would be happy to share with you my 20+ years of experience as a player & coach.

Licensed trainer
I am constantly educating myself and have the DTB-B trainer license.

Creative tennis training
With a creative and flexible training I work specifically on your weaknesses.

Online Coach
With over 300 training videos on Youtube and nearly 10,000 followers, you'll get valuable tips as a coach & player.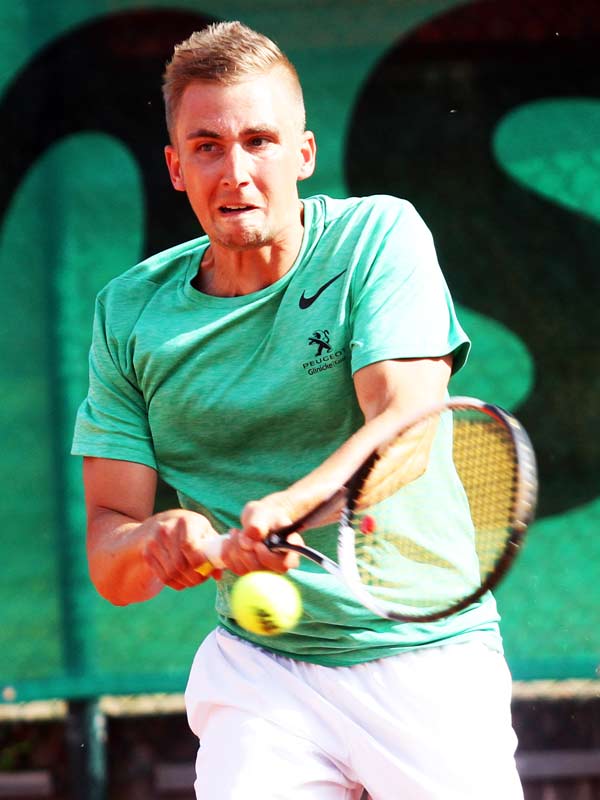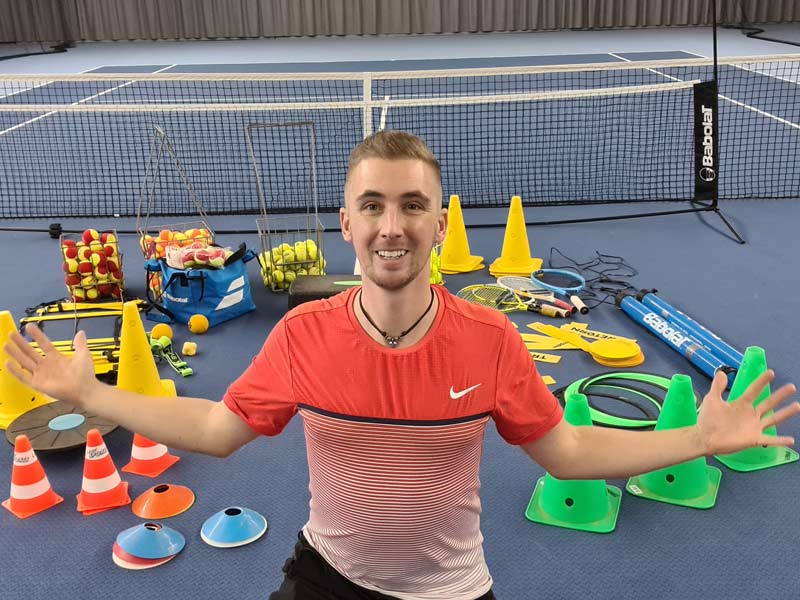 Discover my world of
Tennis
Training participants

about me

Dirk Drössler & Axel Förster





Damen TC/TSC Korbach / Goddelsheim
Get a taste for tennis?
Then contact me now and start into the fascinating world of tennis!